About Us
Welcome to the new USRN. We continue to offer exceptional programming and prep services, while embracing digital technologies and innovative ideas to captivate audiences and advertisers in new and exciting ways.
United Stations operates under parent company, Gemini XIII. The integration of Gemini XIII's digital expertise, with the established operations of USRN, provides sales reach and services for a robust multi-platform content ecosystem.
Full programming and podcast slate coming soon.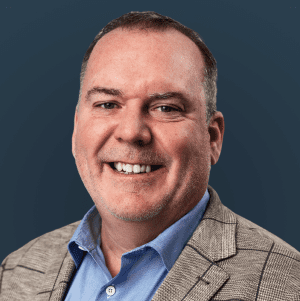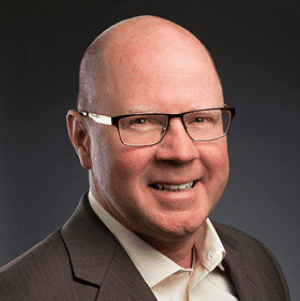 New York (Headquarters)
230 Park Avenue
New York, NY 10169
(212) 624-2659
Affiliate Relations
Ralph Riley – Manager, Affiliate Sales
ralphriley@unitedstations.com
(972) 562-3381
Sales
advertise@unitedstations.com
Digital Audio Opportunities
Neil Barry
Executive Director, Brand Partnerships
neilbarry@unitedstations.com
(917) 860-0195
Engineering Department
techops@unitedstations.com
(212) 536-3623
FTP & Website Support
ftpsupport@unitedstations.com
(212) 536-3625
Emergency Satellite Support
LinkUp Communications
Network Operations Center
(303) 925-1708
AIM/Digital Spot Delivery Mr. Master
(818) 879-8349
support@mrmaster.com